That's right....it's our 7th Blogoversary!! Our first blog post was July 5, 2008. Click
HERE
to read our very first post!!! Pretty amazing, huh? Great graphics too....NOT! We've come a LONG way from that first post. Our first commenters were Zippy, Speedy and Sadie from
Kattonic Cats
They don't blog anymore but their Mom is on FB. We hope she stops by today.
We're going to party all day today!

Please help yourself to a pretty nip toy .....
Or a nip Cigar....
Mom stocked the buffet....we have sushi...
A super special Fish cake...
Shrimp....
Ham!!!
Stinky Goodness cocktails.....
Niptinis for the adults..
Tuna juice for the kittens
And a nice bed for those who want to spend the night! Choose the size you're most comfy in...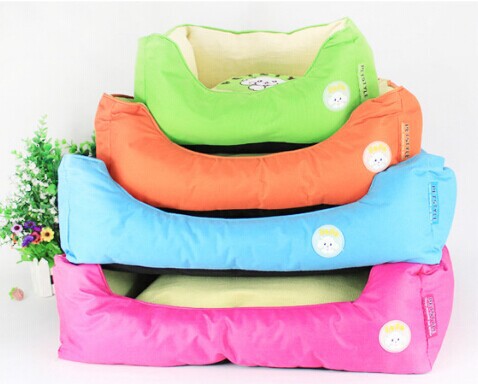 Thanks to all of our pals who have been with us over the years and thanks to our new friends. Without you we wouldn't have made 8 years. You've laughed with us and cried with us and have make our lives so much richer! We love you all!!!