Today is our sweet ManCat Raz's 3rd Gotcha Day. We love him so much and are so happy that he picked us for his forever family. Over the last three years Raz has brought so much happiness to our family. We love him a lot and we're really glad he became one of the Florida Furkids. Here's the first post we ever did about
RAZ
.
Please join our celebration....
Purrhaps you would like a Niptini or a glass of fine, nip wine?
and Non-alcoholic beverages for the kittens...
The sushi buffet is open....
We have plenty of ham sprinkled with nip...
There's a wonderful Tuna Gotcha Day cake...
Stay as long as you would like. When you are leaving, please take one of these purrty charms...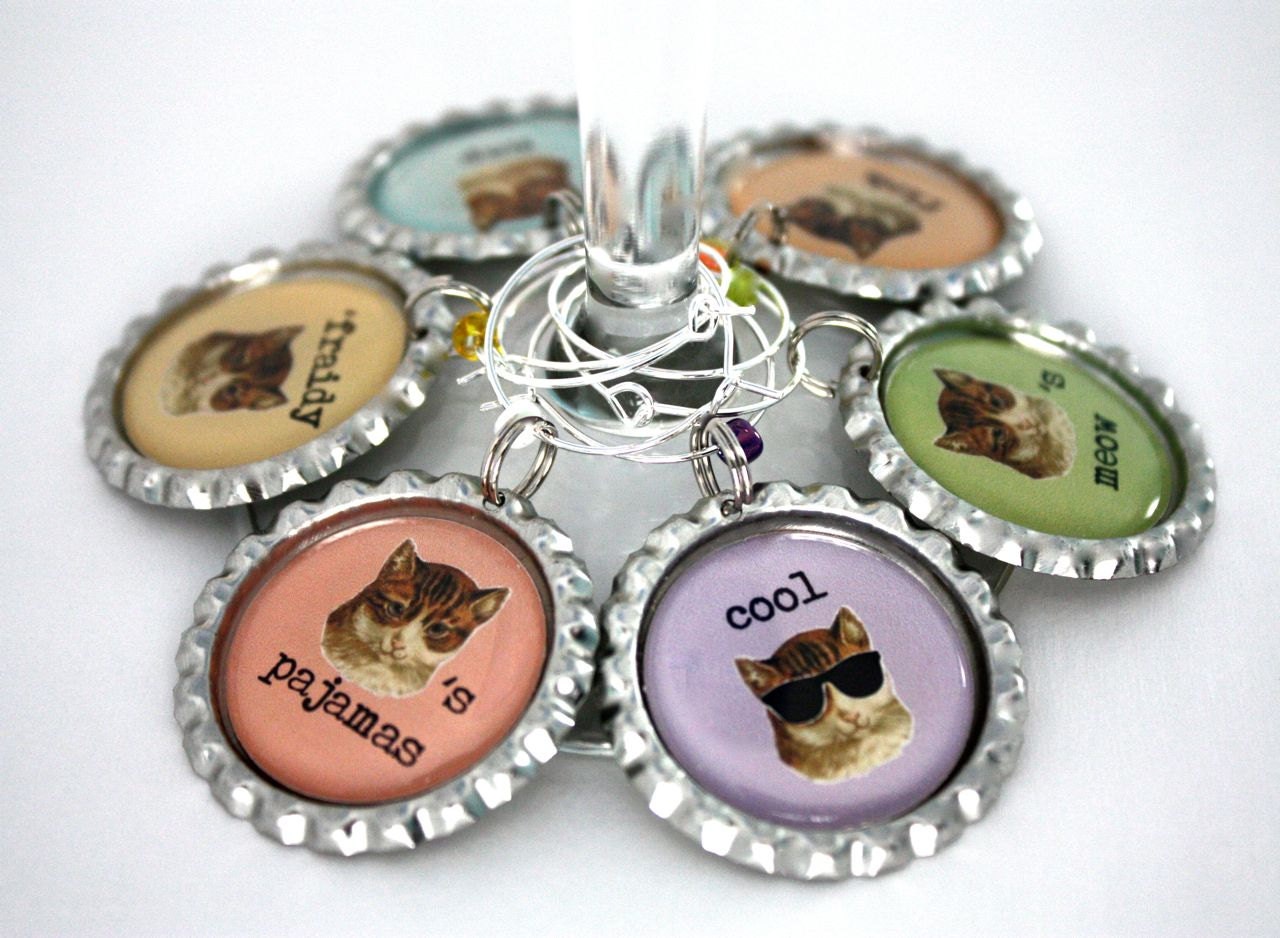 and a Nip plant...
Thanks for coming! We hope you enjoyed our special boy's gotcha Day! Raz also had a great time at the
Cat Scouts
Birthday/Gotcha Day celebration on Sunday.
Happy Gotcha Day Raz!!! We love you!
Mom, Daddy, Ellie, and Allie
Many thanks to my pal
Sammy
for this super Gotcha Day Card!!