Our Pal
Angel Sammy
is hosting this month's Shopping Around the World!
Yes indeed it's that time of the month again (no not THAT time but THIS time) and we're going to ask you to do the usual thing – do your post and link back to ME (yep – ME this month) so we can not only see what your recipe is but hopefully see some photos of it AND see what the prices of the ingredients were. After all, that's the most fun (other than eating of course) – seeing what the prices around the world are for the ingredients! It's amazing to me what WE pay compared to YOU all.
So what are we gonna do for "Shopping" this month? How about we focus on something just a bit different – let's all do a recipe for a
MAIN COURSE
that has NO MEAT, CHICKEN, or FISH in it……. Surely you have something you make that is a veggie type dish as a main course? Lots of peeps these days are changing eating habits so there are a lot of great recipes that have no meat, chicken or fish in them but are delish main courses. SO, let's see what you can come up with.
Then post on FRIDAY, FEBRUARY 24th, and link your post on that day to ME!
If you don't HAVE a recipe like that, find one you like and share it with US. WE CAN DO THIS! Just remember provide recipe, a photo if possible, AND prices for ingredients. Oh boy – I can't WAIT to see what you post!!!
For our Meatless Main Course we're sharing the recipe for Mom's Summer Vegetable Torta (silly name since you can make it ANY time of year!)
Since we've already shared the price of eggs, cream, cheese and all, we're going to concentrate on the veggies!
Onions - 99 cents a pound
Mushrooms - $2.37 for 8 ounces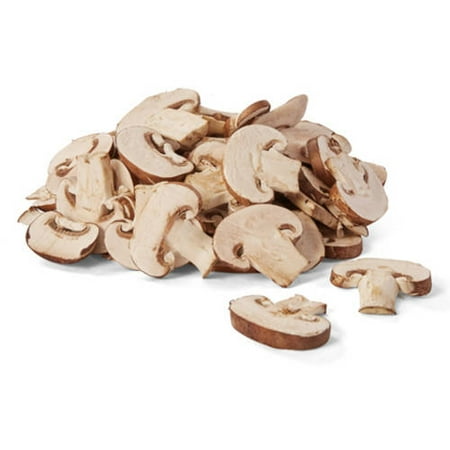 Zucchini - we use both zucchini and yellow squash - $1.99/lb
Red Peppers - $3.99/lb.
Jar of Marinated Red Peppers $2.00 for 4 oz jar
Thanks to Angel Sammy and his little brofur Teddy for hosting this month. I hope you try Mom's Torta....it's really good!
We're also pawticipating in Friendly Fill-ins sponsored by
McGuffy's Reader
and
15 and Meowing
.
Mom is
hogging the answers
answering for us this week.
1. I wish ___
Hats
___ would come back in style.
I love big floppy hats!!!
2. I always have __
my St. Jude novena booklet
____ in my purse.
It's the first thing I move when I change purses.
3. I think that I
should get more sleep!
4.
Rudeness
is a pet peeve of mine.
Nobody has to be bubbly and cheerful all the time, but some people are rude ALL the time.
Today's Flashback Friday photo is of Angel Clifford....He sure had the cutest smile!!!