Today is Shopping Around the world with our pal Bacon from
PigLove
From Bacon's Blog:
Hello sweet friends. Did you have a lot of fun with Shopping Around the World last month? We just have a blast seeing everyone's recipes and pictures. Since this is the summer and it is so hot here, why don't we focus this month on foods that you prepare in this type of heat. Whether it's a simple salad, a sandwich with chips, a watermelon salad - what do you fix for dinner when it's just so hot outside to be cooking anything in the kitchen.

Shopping Around the World will be hosted on Monday, July 31, 2017 here in blogville. Now remember, link back to my blog here so everyone can find your links. And remember have fun with your recipes. Can't wait to see your recipes, pictures and prices in your area. ❤

Oh and you haven't already, please fill free to use my Shopping Around the World with Bacon badge for your blog that my brother

Phenny

fixed for all of us. Thanks again brother!
Our recipe today is for Mom's Killer Sangria!
1 Large bottle Red wine (Mom uses Cabernet Sauvignon or Merlot) $7.96/1.5 Liter bottle
1 cup brandy $7.95/375 ml
1/2 cup vodka - $9.49/ 745ml bottle
1/2 cup Triple Sec - $8.99/ 1 liter bottle
1 Large Can Pineapple Juice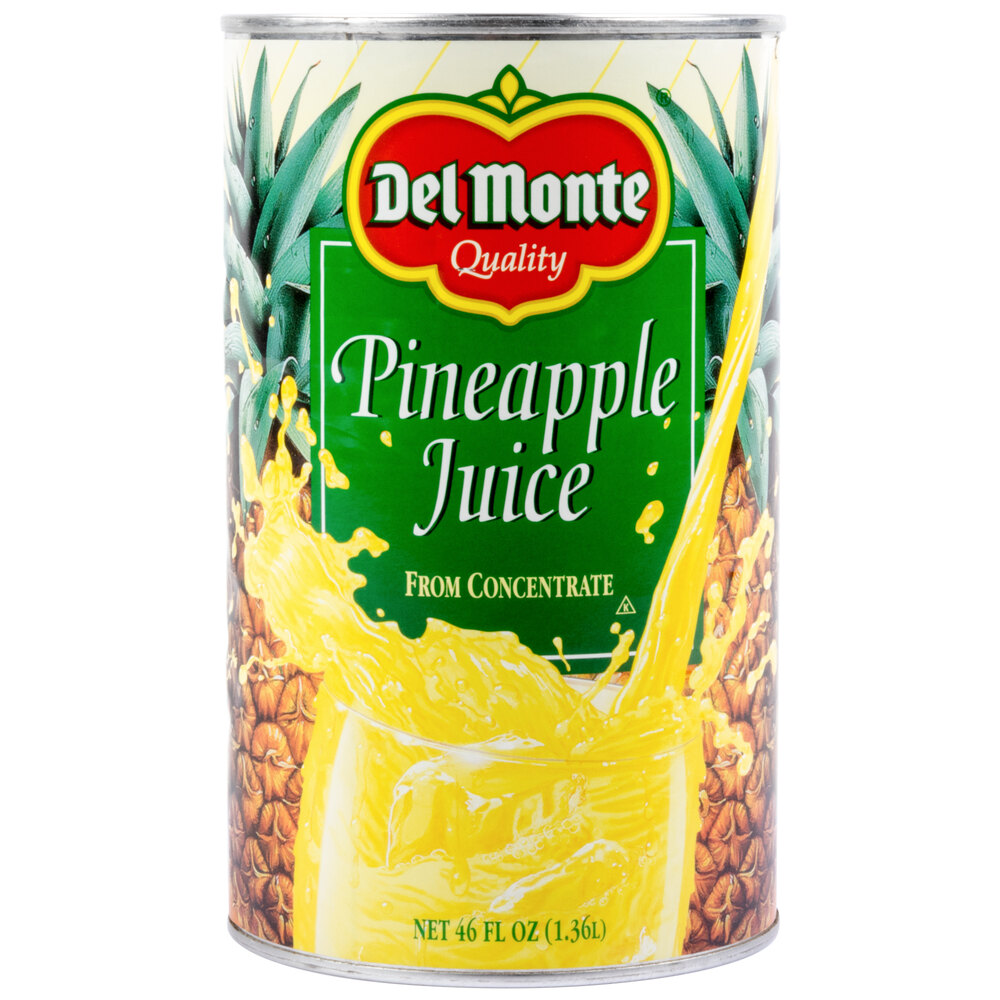 Simple syrup to taste (equal parts of sugar and water heated until sugar dissolves and cooled)
Slices of peaches, oranges, and apples (Mom likes to marinate them in the brandy.
Pour over ice and enjoy but remember....it's not called KILLER for nothing!!! You don't want to turn into a Hooligan like these kitties.....