Today is Shopping Around the world with our pal Bacon from
PigLove
This month's Shopping Around the World feature is SANDWICHES! YUM-A-ROO....we LOVE sandwiches around here. Mom's favorite sandwich is a RUEBEN!
Ingredients
tablespoons Thousand Island Dressing
slices (1 oz each) Swiss cheese
can (16 oz) sauerkraut, drained
lb thinly sliced cooked corned beef
cup butter or margarine, softened
Spread 1 tablespoon Thousand Island Dressing over each of 6 slices bread. Top with cheese, sauerkraut and corned beef. Top with remaining bread slices.

2

Spread 1 teaspoon butter over each top slice of bread. Place sandwiches, butter sides down, in skillet. Spread remaining butter over top slices of bread. Cook uncovered over low heat about 10 minutes or until bottoms are golden brown. Turn; cook about 8 minutes longer or until bottoms are golden brown and cheese is melted.
Thousand Island Dressing - $3.28/ 16 ounce bottle
Rye Bread - $4.29/16 ounce loaf
Swiss Cheese - Boars Head $10.69/lb
Sauerkraut - .98/ 14.5 ounce can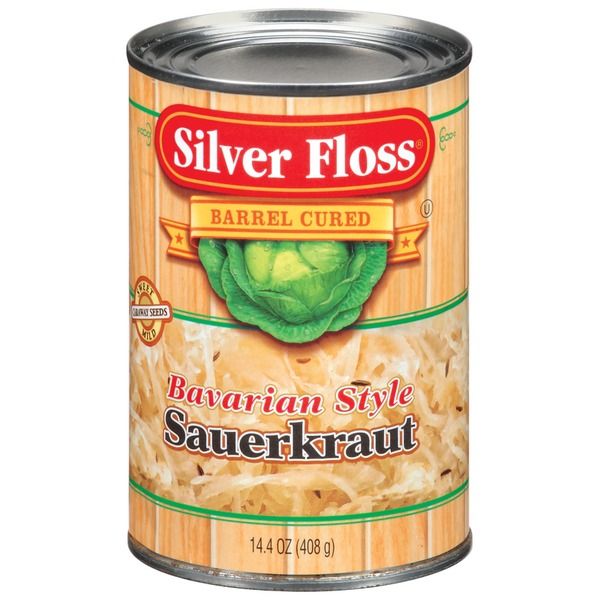 Corned Beef - Boars Head $12,59/lb
Now Mom wants a Reuben! To keep her's low carb she makes it minus the bread!