Today is Shopping Around the world with our pal Bacon from
PigLove
From Bacon's Blog:
Hello friends!! Wasn't all of the sandwiches from last month mouth watering? We got so many ideas here at the Hotel Thompson. What a blast! This month we are going to throw a little twist to the Shopping Around the World.
We always concentrate on food but here's the twist. For February's Shopping Around the World, we want a drink and snack food that you love. Recipes, pictures are awesome and prices to be posted on:
Friday, February 23, 2018.
So mark your calendars and put on your thinking hats. Is there a nightly ritual that you partake in before bedtime? Maybe it's something that you only do on the weekends. Share with us in February
One of Mom's favorite "sipping" vodkas is one she makes herself. Very simple....pineapple slices and vodka. The recipe is from the Capitol Grill. Mom's infuser is glass like this one but with a different lid. You can see the glass she drinks it from in our Flashback Friday photo below .
Recipe:
Pour the
Vodka
directly over the fresh
pineapple
until the
pineapple
is covered with
vodka
. Allow to sit for 12-14 days to infuse the
vodka
with the
pineapple
.
Mom only does this when pineapple is BOGO. You can use whatever vodka you like.
VODKA - $16.99/ 1,75 L bottle
Pineapple - $4.99/1 whole cored
For a snack....Mom is BAD. If she has an evening snack it's usually something like THIS....
Directions - remove lid, insert spoon....enjoy!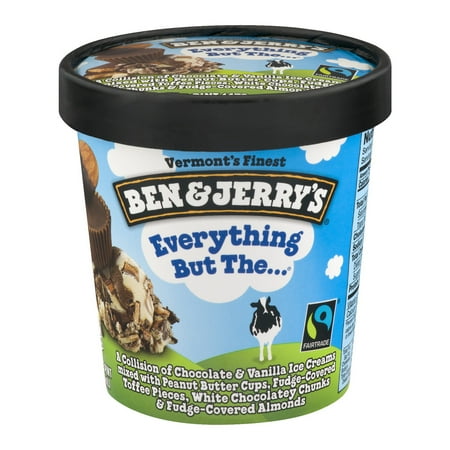 Ben and Jerrys - $4.99/pint
Today is also Flashback Friday - what better photo than Angels Ellie and Cubby with Mom's DRINK! (don't worry....she never got any. Mom scooted her right away!)
Allie is answering for us today.
1. My favorite president is __
_Washington__
____ because __
he was the first President and a founding father. Without him our lives might be really different AND Mom lived in NJ where Washington crossed the Delaware.____.
2. This weekend, I have plans
to
go
to Egypt with Cat Scouts and my precious husband Mau______.
3. I

love

my

husband

Mauricio

.

.
4. I
believe
that
someday all kitties will have homes and be loved. Maybe it's a dream but dreams can come true.