We're pawticipating in Friendly Fill-ins sponsored by
McGuffy's Reader
and
15 and Meowing
.
Allie is filling in for us today since this is her birthday weekend!
1. I could really use ___
MORE TREATS!_
_.
3. One time, I broke
A pretty lamp in the family room
, and
I didn't even get in trouble! .
4. I wish that I
had
met
my husband
Mauricio
,
when I was young(er).
Today is also Flashback Friday and we're sharing a photo of Angel Ellie and Allie enjoying HAM at one of their birthday parties!
Today is also Shopping Around the world with our pal Bacon from
PigLove
. From Bacon's blog....
Did you have fun last month my friends? Well this month for Shopping Around the World, we are going to focus on go to desserts/treats. You know for those days when you need a pick me up or you are feeling

down

, what is the one thing you go to for comfort? I know we shouldn't but we do. We can all admit that from time to time, right?

Shopping Around the World will be on Friday, April 27th. Be sure to write down your ingredients, costs and link back to my blog so we can all drool over your go to dessert/treats.
Sooooooo.....at the risk of repeating ourselves....THIS is Mom's current treat of choice....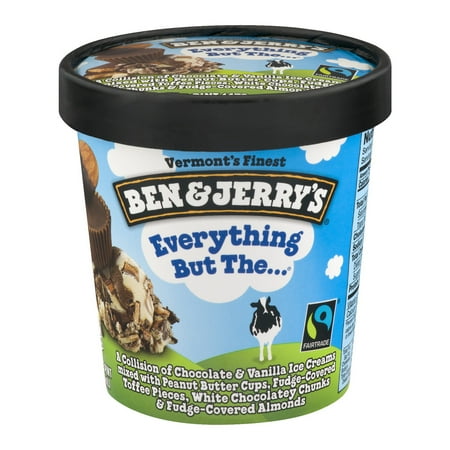 She only buys it when it is BOGO so the price is $5.95/2 YAY for BOGO!