Happy 4th of July to all of our friends. We hope you have a pawsome day and that the boomies tonight are not too scary.
We have some snacks for you to enjoy
and some toys to play with when you are done.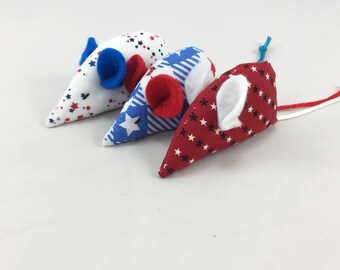 and some beds if you need to nap.
Please stop by the Tabby Cat Club for more festivities!! Click
HERE
to teleport over!
Have a super 4th!